Some of the custom type design services available from Slanted Hall include:
Custom type design,
International language support,
Font production engineering.
Some examples of custom type design can be:
making adjustments to a single character,
adding additional characters to support more languages,
creating or digitizing a new typeface from scratch,
adding new scripts and language support to an existing font, or
creating OpenType features.
Modifications to an existing font are dependent upon the font's license.
Contact us to discuss availability and the requirements of your project.
Custom Project Sample
A custom subset of 1403 Vintage Mono Pro typeface was designed so that Trevor Brymer could recreate the 1977 SETI Wow! signal printout from an IBM 1403 mainframe line printer (all CGI) in his short film 6EQUJ5 [IMDb], released in 2016. "A tale of love, loss, and signals from outer space." Here's a sample image from the film, courtesy of Trevor Brymer.
Along with a closeup before full integration into the shot: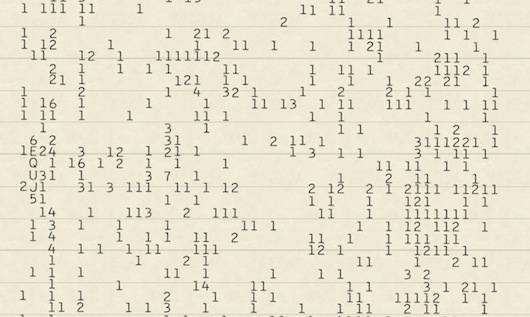 The custom font was also used for title cards throughout the film. Samples are shown in this clip:
And, on the film's poster: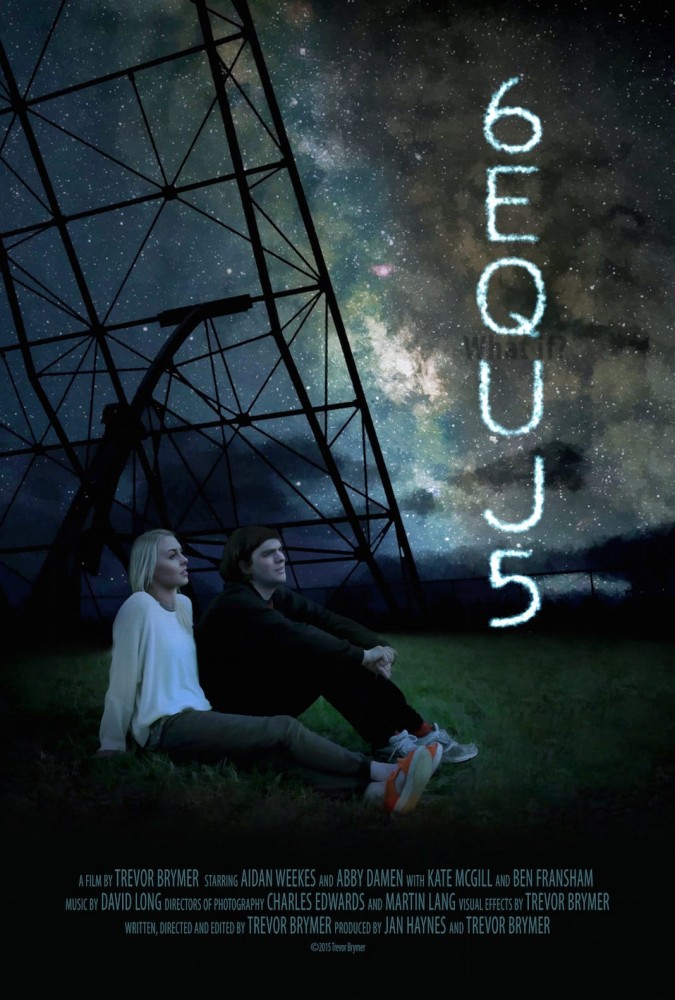 Client: Trevor Brymer, "6EQUJ5" film
Designer: Jeff Kellem, Slanted Hall